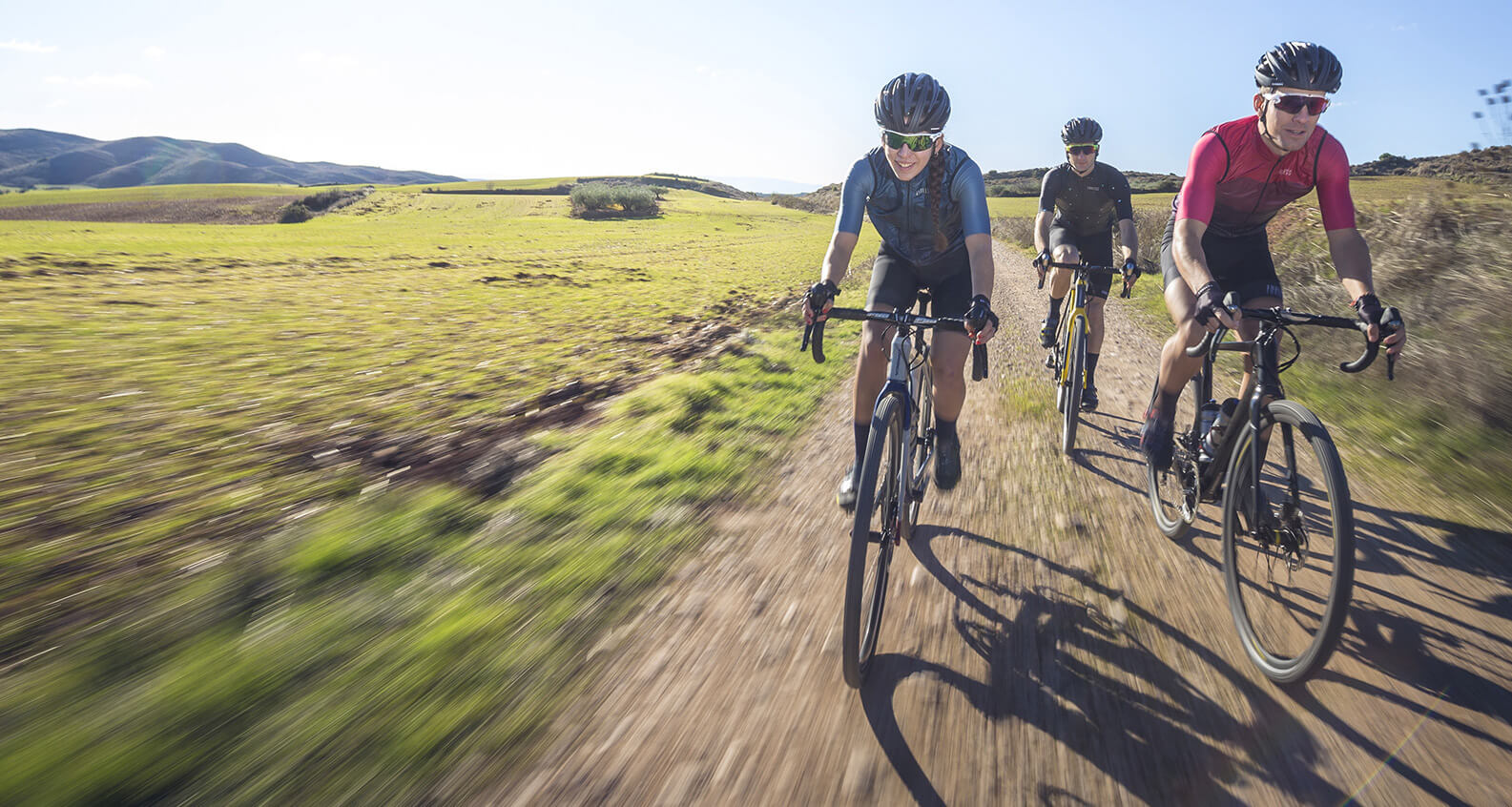 As a family, with friends or as a team.
Hotel SB Corona Tortosa is located in the heart of the Terres de l'Ebre,
a Biosphere Reserve that is about much more than rice paddies and the sea.
Its Mediterranean climate is perfect for discovering at any time of the year.
An area that will amaze you at every turn.
Greenway
The hotel is connected to the Green Trail that goes through Tortosa along a bike path.
The route has a low level of difficulty, and is perfect to share with friends and family.
Each section takes you through places full of history and you get to discover its unique nature.
READ MORE
Delta de L'Ebre Natural Park
Just 20 minutes from Hotel SB Corona Tortosa is one of the two natural parks in the Terres de l'Ebre, the Delta de l'Ebre,
or Ebro Delta in English. A natural paradise known for its wetlands.
The ​​area occupied by rice paddies surprises the eye with different colours depending on the time of year, and has truly unique flora and fauna.
A spectacle that you really must see with your own eyes.
READ MORE
Ports de Tortosa-Beseit Natural Park
The other natural park in the area is Ports de Tortosa-Beseit, 20 minutes from Hotel SB Corona Tortosa.
This mountainous territory, where pine and holm oak forests abound, extends to the regions of Aragón and Comunitat Valenciana.
It is a place with a complex and very varied topography that offers the perfect setting for cyclists and triathletes.
Put your abilities to the test.
READ MORE
Tortosa
Capital of the Baix Ebre, Tortosa is a city with two millennia of history.
Christianity, Islam and Judaism have all left an impressive architectural and cultural heritage in the town.
Its "golden" age was during the Renaissance in the sixteenth century.
It is the ideal historical town centre to explore by bicycle.
Tortosa is a town where you can learn more about the past, enjoy the food, and simply live it.
READ MORE
Over 30 routes to explore by bicycle, depending on the format and level.
Choose the one that most suits your style.
DISCOVER THE ROUTES