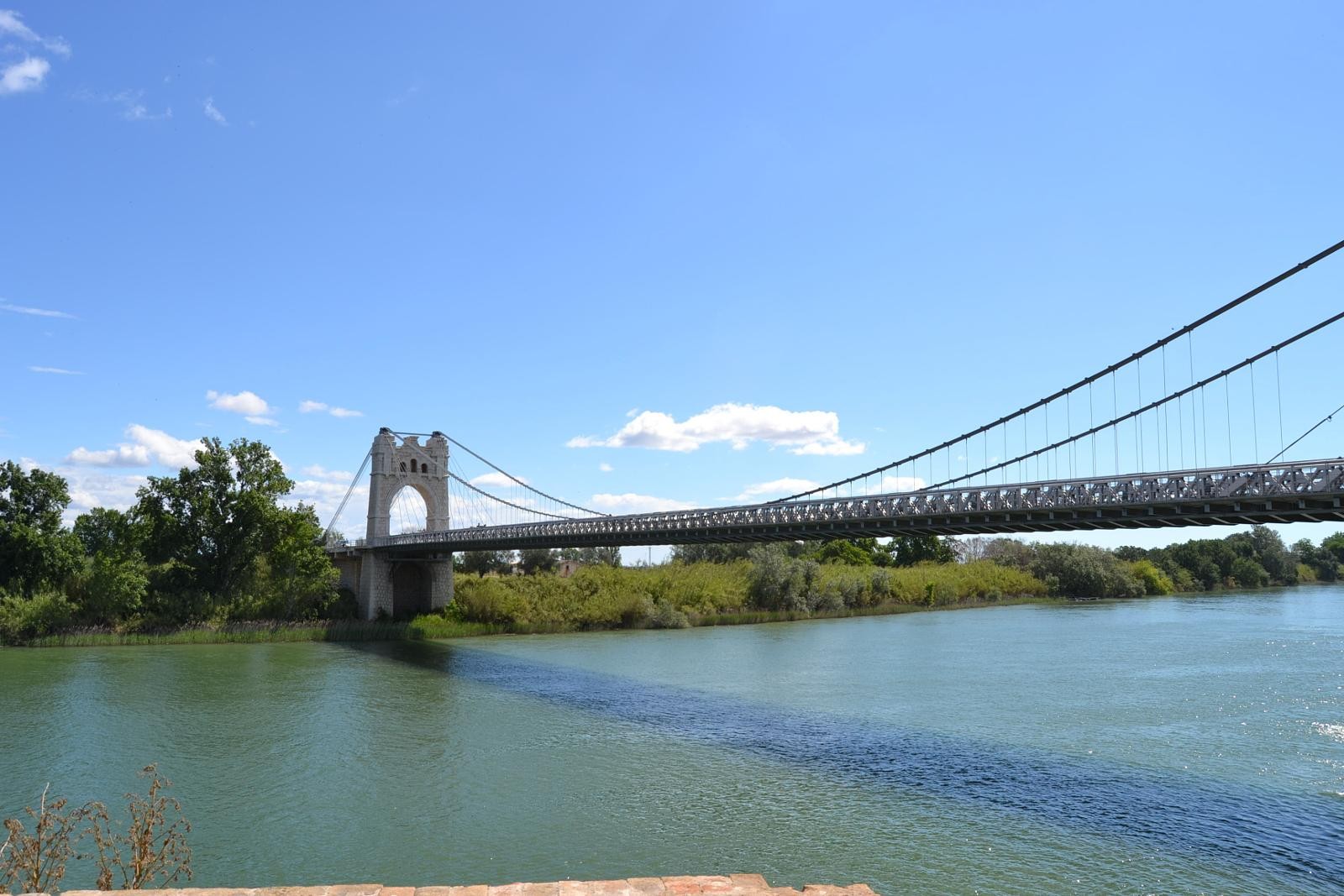 Road routes
Round trip of the Ebro Basin by bike
This route runs between the Parc Natural de Els Ports and the Ebro Delta for just over 127 kilometres. The first stretch involves 48 kilometres across the delta plains and Terres de l'Ebro, leading into a second itinerary of 79 kilometres of ramps and climbs through the Els Ports massif, with a total height gain of over 941 m with an average gradient of 1.1% and a maximum of 8.3%.
Much of the first section runs alongside the right bank of the Ebro River between Tortosa and Deltebre, where you cross the river and enter the delta plain of the river system to Sant Carles de la Rápita. You can visit Poblenou del Delta and see the lagoons of El Clot and Bassa de la Rabassa, as well as the Punta de la Banya, which are sandbars that make up the Ebro peninsula.
The second part of the route starts in Sant Carles de la Rápita in the direction of Amposta; here you will find the first ramp on the route with a maximum gradient of 4%, followed by the Santa Bárbara – Mas de Barberans climb, with a 13-kilometre ramp with slight height gains from 2-4%, then descending  more than 11 kilometres through the Terres de l'Ebre to Roquetes, where you set off towards Horta Baixa – Alfara de Carles, with 14 kilometres of uphills with short stretches of 7-8% at kilometre 108 of the route.
Alfara de Carles is the point from which you return from the natural park to the flat lands of the Ebro River, with a descent of 10 kilometres down to Aldover where you take the C-12 to travel another 9 kilometres parallel to the Ebro River to Tortosa.
DISTANCE

128.8

km

DURATION

5.42

h

HEIGHT GAIN

696

m

DIFFICULTY

Medium