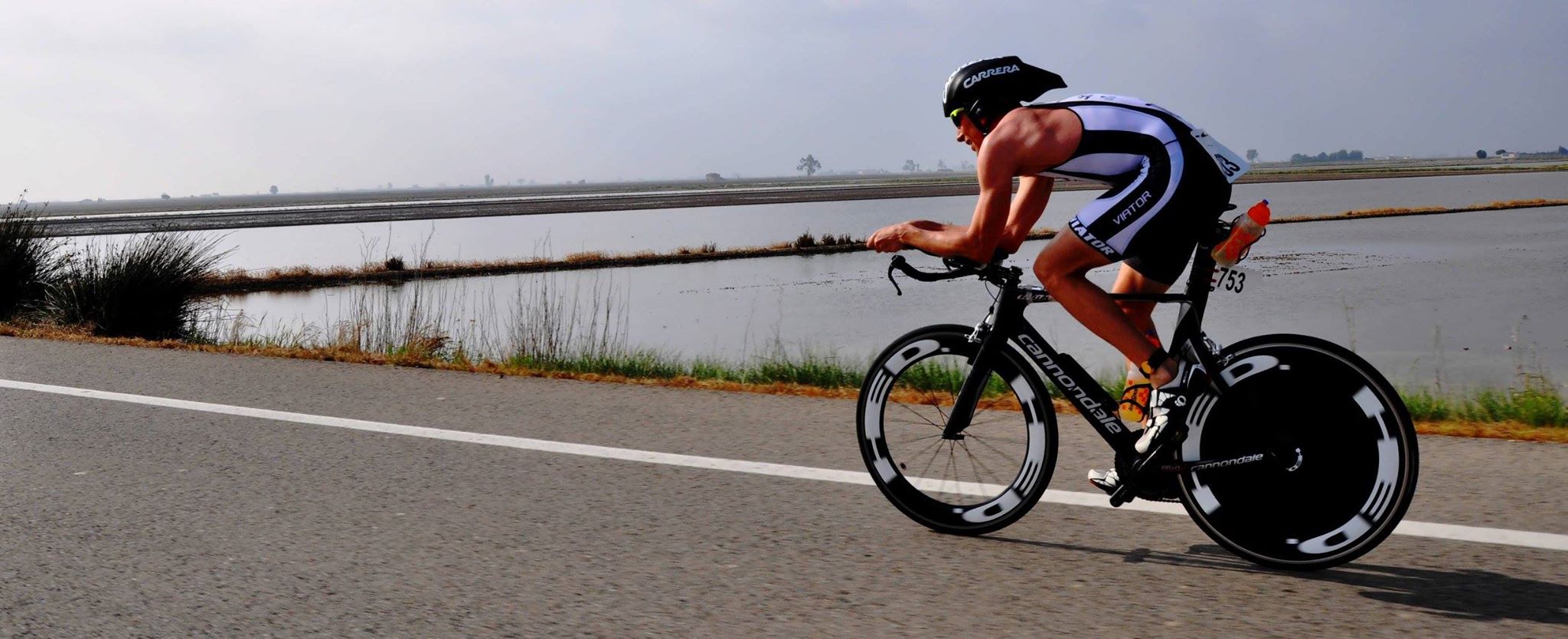 Road routes
Round trip of the biosphere reserves of Terres de l'Ebre from Tortosa
This route for cyclists with a medium to advanced level explores various nature reserves in the adjoining areas of Tarragona and Catalonia, revealing the charm of the landscapes of the Terres de l'Ebre and Serra del Montsià, with views over the Alfaques and the Parc Natural Delta de l'Ebre.
Starting and ending in the Terres de l'Ebre, this route runs from the Hotel SB Corona Tortosa through the Horta Baixa area towards Roquetas and Els Reguers (km 6) to begin the continuous first ascent to the Parc Natural dels Ports and Alfara de Carles (km 16) on the TV-3422, then descending from this village to come back to the banks of the Ebro River in the direction of Xerta (km 25).
From Xerta, continue along the C-12 to kilometre 31, where you should take the N-230C and start climbing the Parc Natural dels Ports again on a series of ramps of no more than 5% in the direction of Pinell de Brai (km 47), then descend to Miravet (km 58) for views of the islands of the Ebro River.
From Miravet, follow the course of the river in the direction of Benissanet (km 63) and Móra d'Ebre (km 65) until crossing to the left bank of the Ebro along the N-420, and cycle south along the C-12 via Ginestar (km 75) and Rasquera (km 81), where you climb the Coll de Som, going around the north face of the Cardó-el Boix by a series of ramps between the towns of Benifallet (km 90) and Tivenys (km 100) with gradients of up to 10%.
From here you gradually enter the orchards of the Ebro and the delta plains that accompany the river to its mouth. Follow the Ebro to kilometre 125 of the route, where you cross to the left bank of the river again. The landscape of the delta dominates from the city of Amposta to Sant Carles de la Ràpita (142 km), where it is possible to see the bay of Los Alfaques on the horizon, then continue along the Mediterranean coast to Alcanar (155 km).
From Alcanar you pass the southern fringe of the Serra de Montsià, climbing 150 m over 8 kilometres of track to Ulldecona (km 164) to continue through the valley formed between the Serra de Godall and Montsià until you reach Santa Barbara (km 178) in search of the Ebro River and the C-12 road towards Tortosa. Here you can enjoy a well-deserved rest after cycling a route of 191 kilometres with an accumulated height gain of 1,926 m.
DISTANCE

195.9

km

DURATION

16.18

h

HEIGHT GAIN

1433

m

DIFFICULTY

High